Bartender at De Maria
Bread on Earth for Edible Queens
Nancy Lorenz Piece for Modern Luxury
Mayanoki, NYC for Edible Manhattan
Emel Mathlouthi for Brooklyn Magazine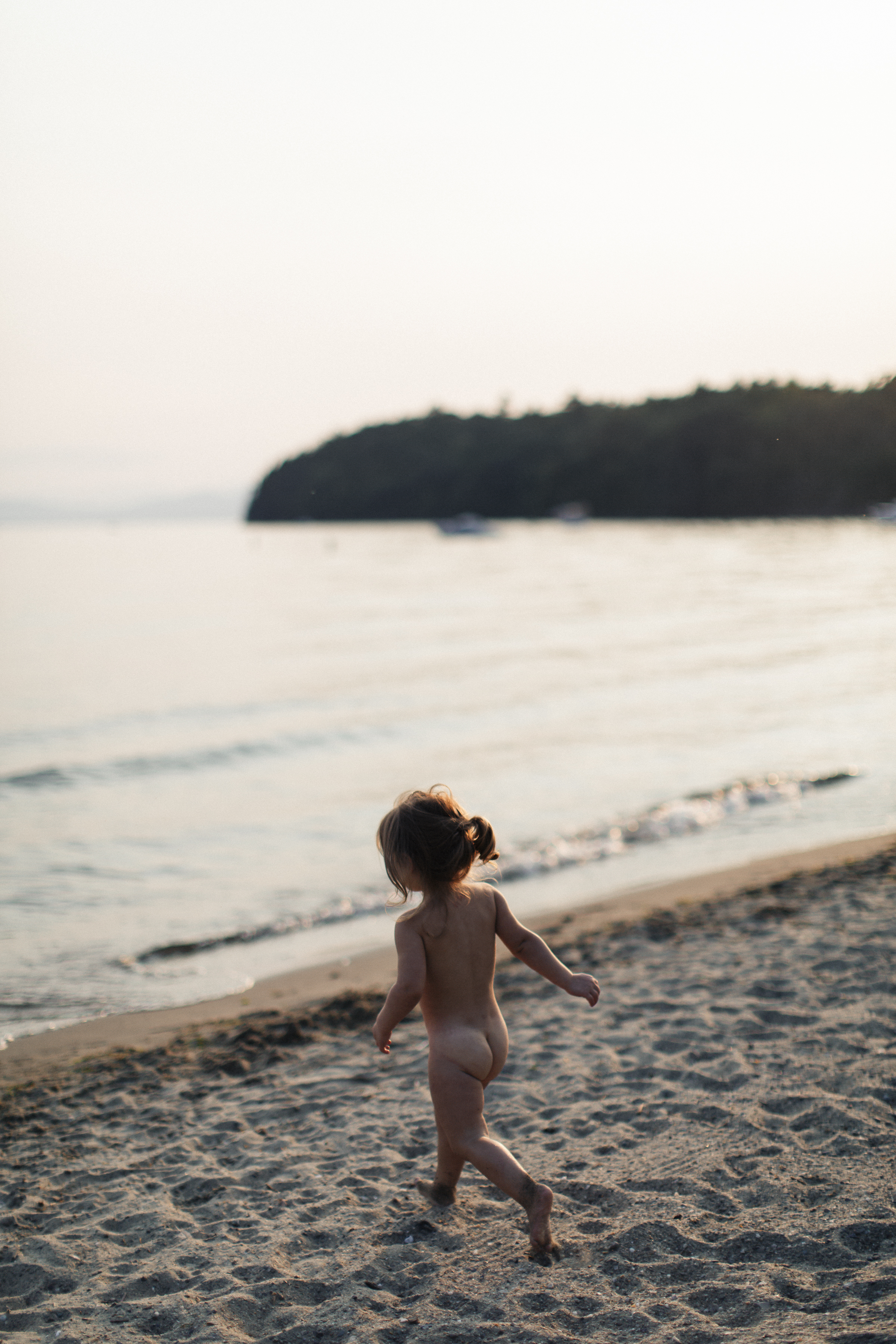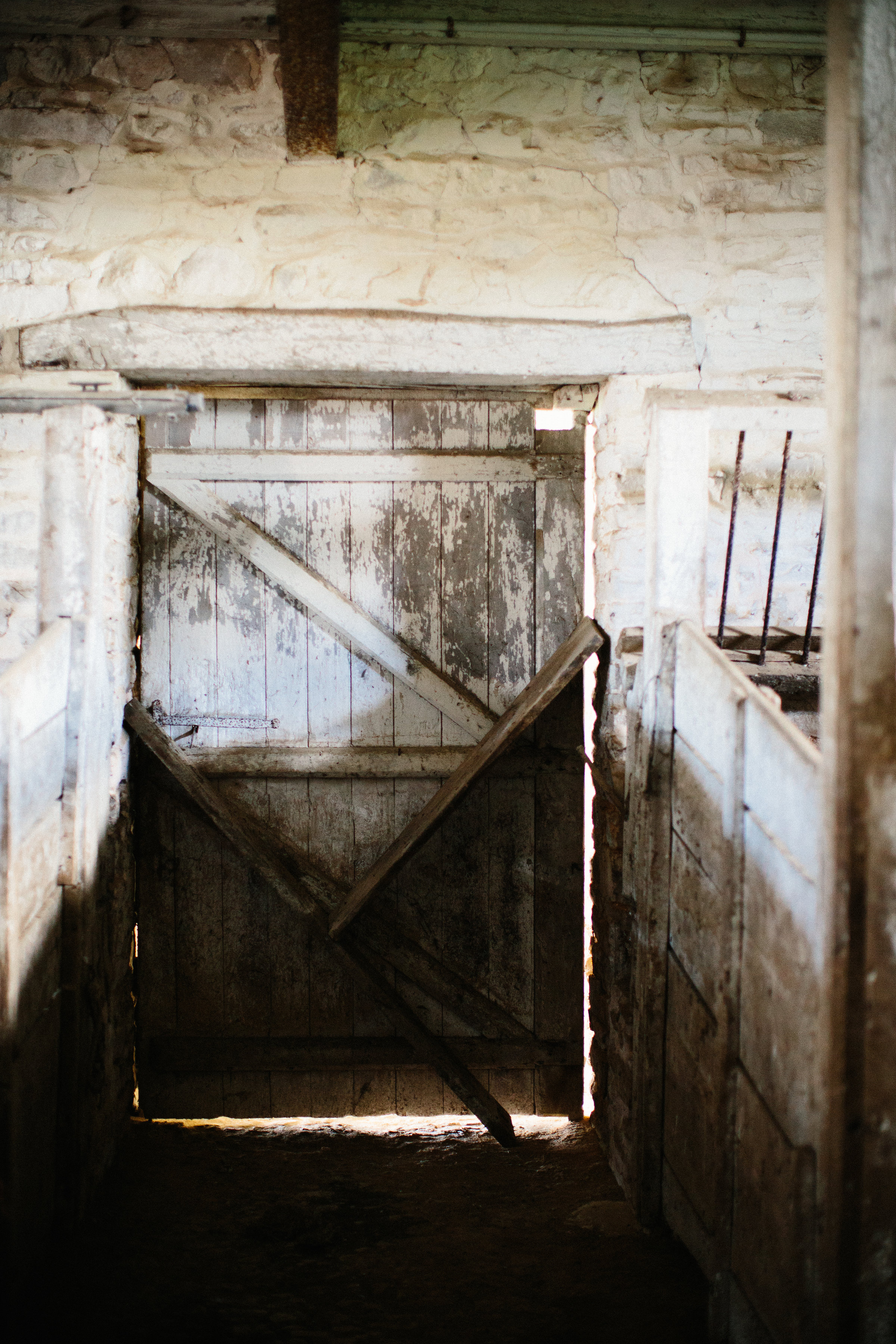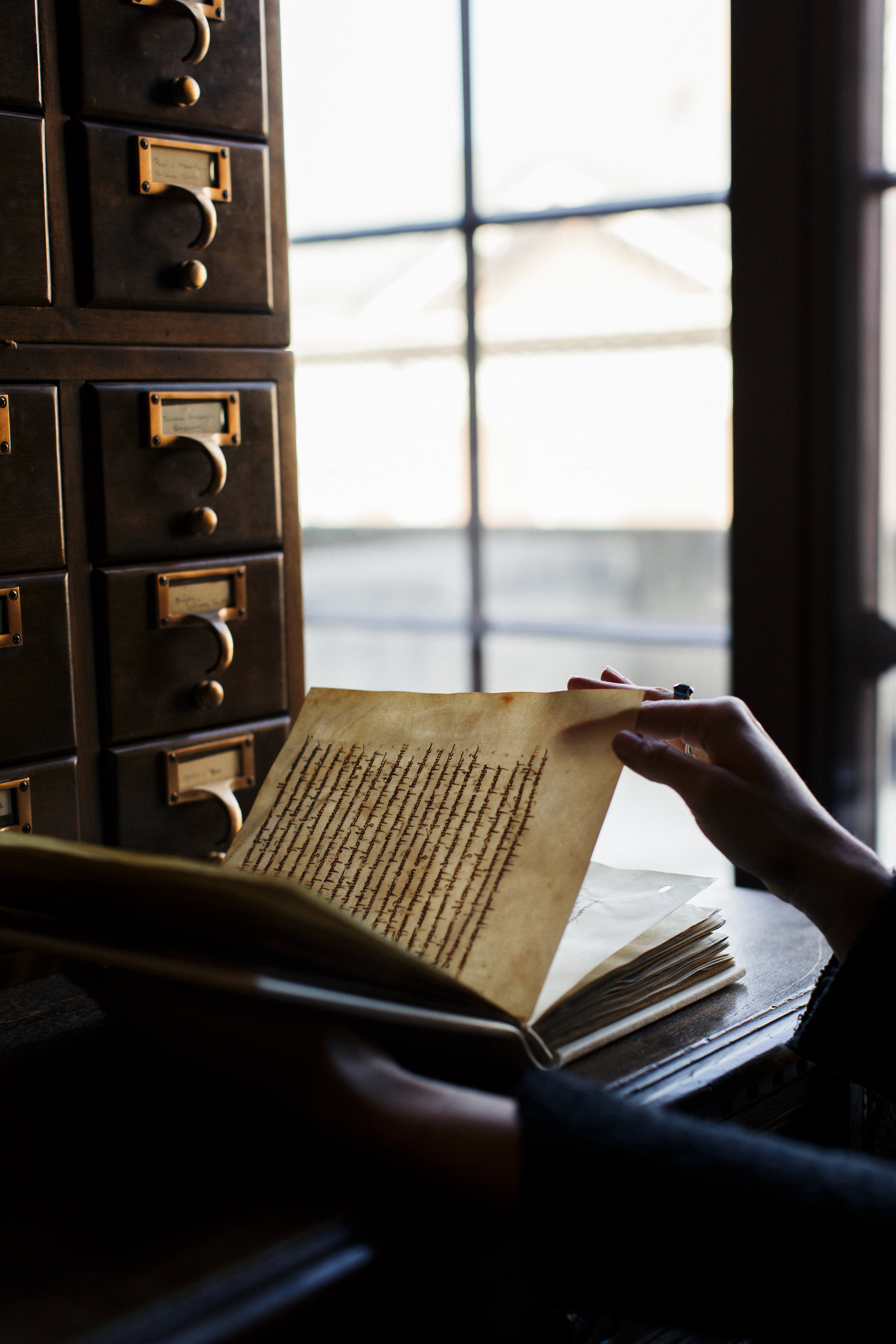 Oldest Recipe Book for Edible Manhattan
Montauk for Edible East End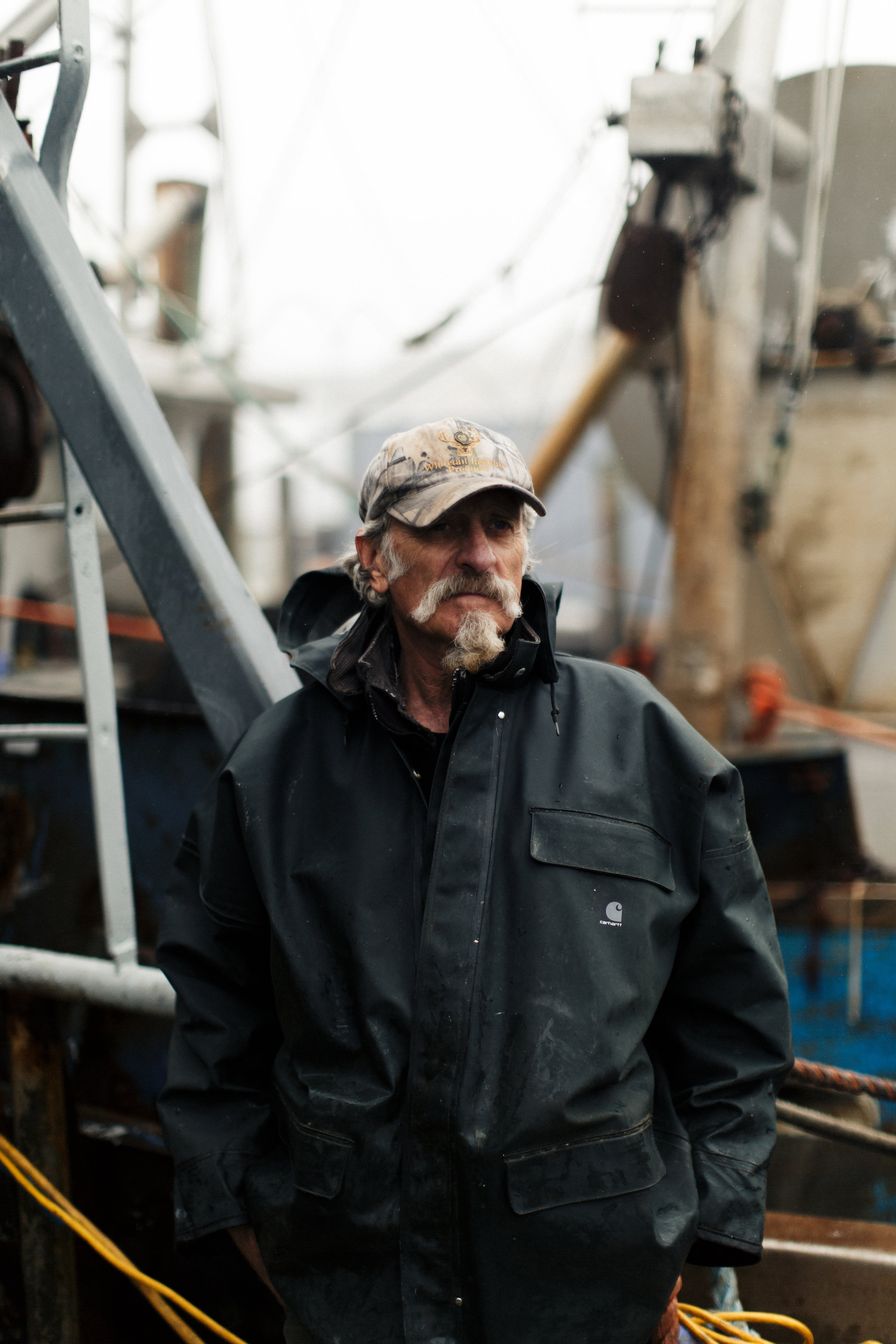 Slope Wellness Campaign
Chris Terrell for Edible Brooklyn
De Maria, NYC
Bartender at De Maria
De Maria restaurant, NYC
Bread on Earth for Edible Queens
Artist Lexie Smith of Bread on Earth and her process, shot for Edible Queens' Spring 2018 issue.
Nancy Lorenz Piece for Modern Luxury
Piece by artist Nancy Lorenz for Modern Luxury San Diego and the San Diego Museum of Art.
Mayanoki, NYC for Edible Manhattan
Chef at work at Mayanoki in NYC for Edible Manhattan.
Emel Mathlouthi for Brooklyn Magazine
Portrait of singer Emel Mathlouthi shot for Brooklyn Magazine.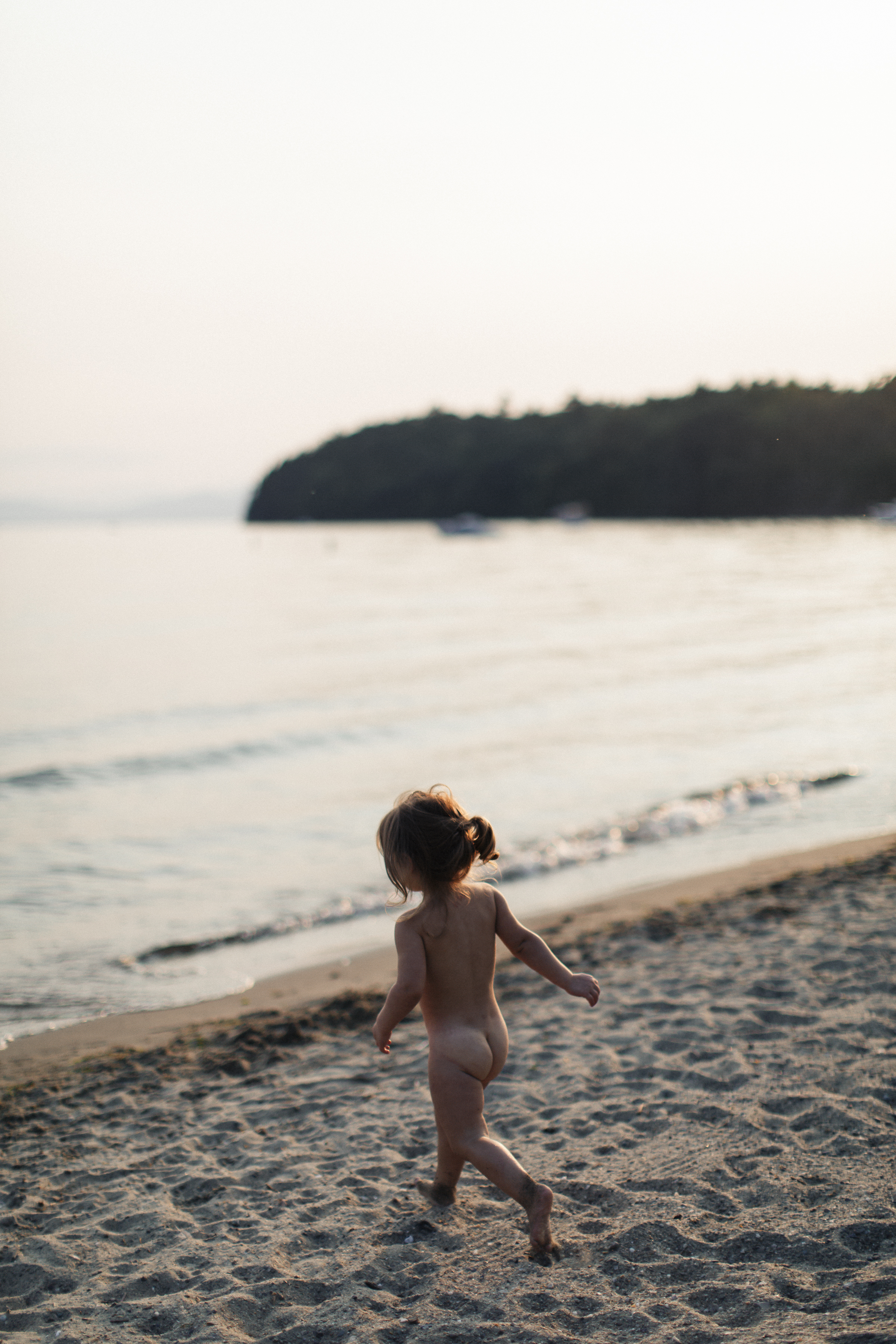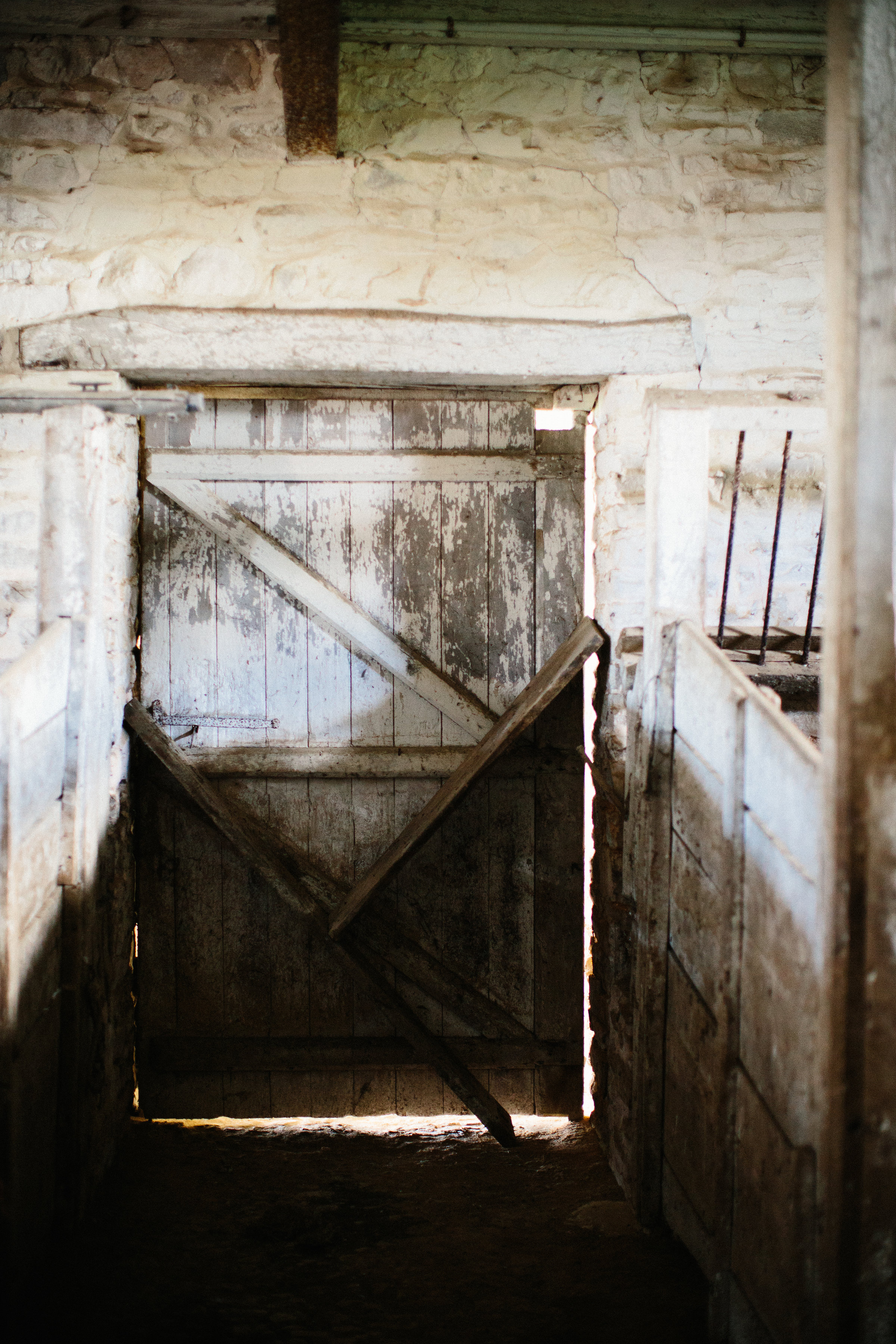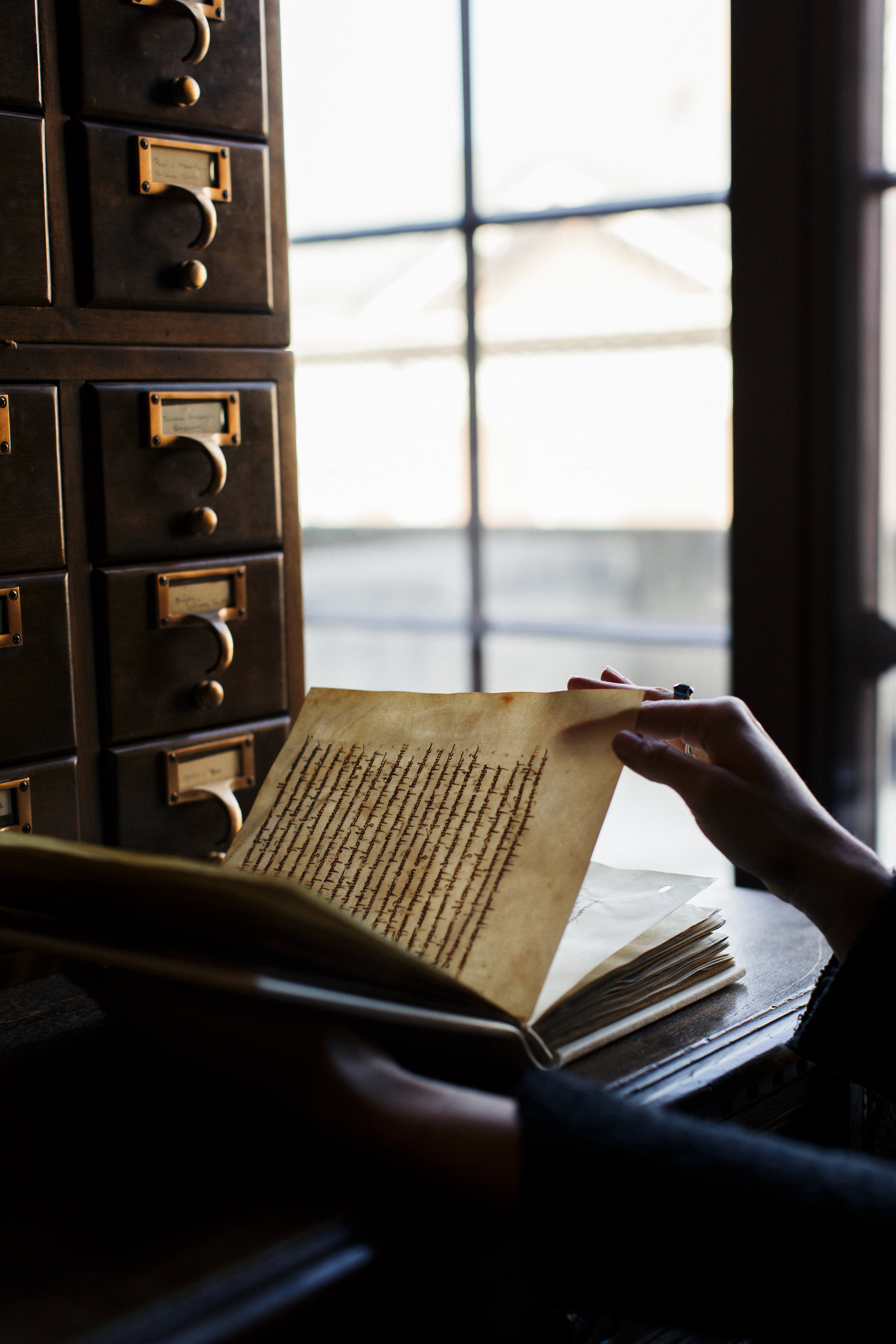 Oldest Recipe Book for Edible Manhattan
Oldest recipe book in the Western World shot for Edible Manhattan.
Montauk for Edible East End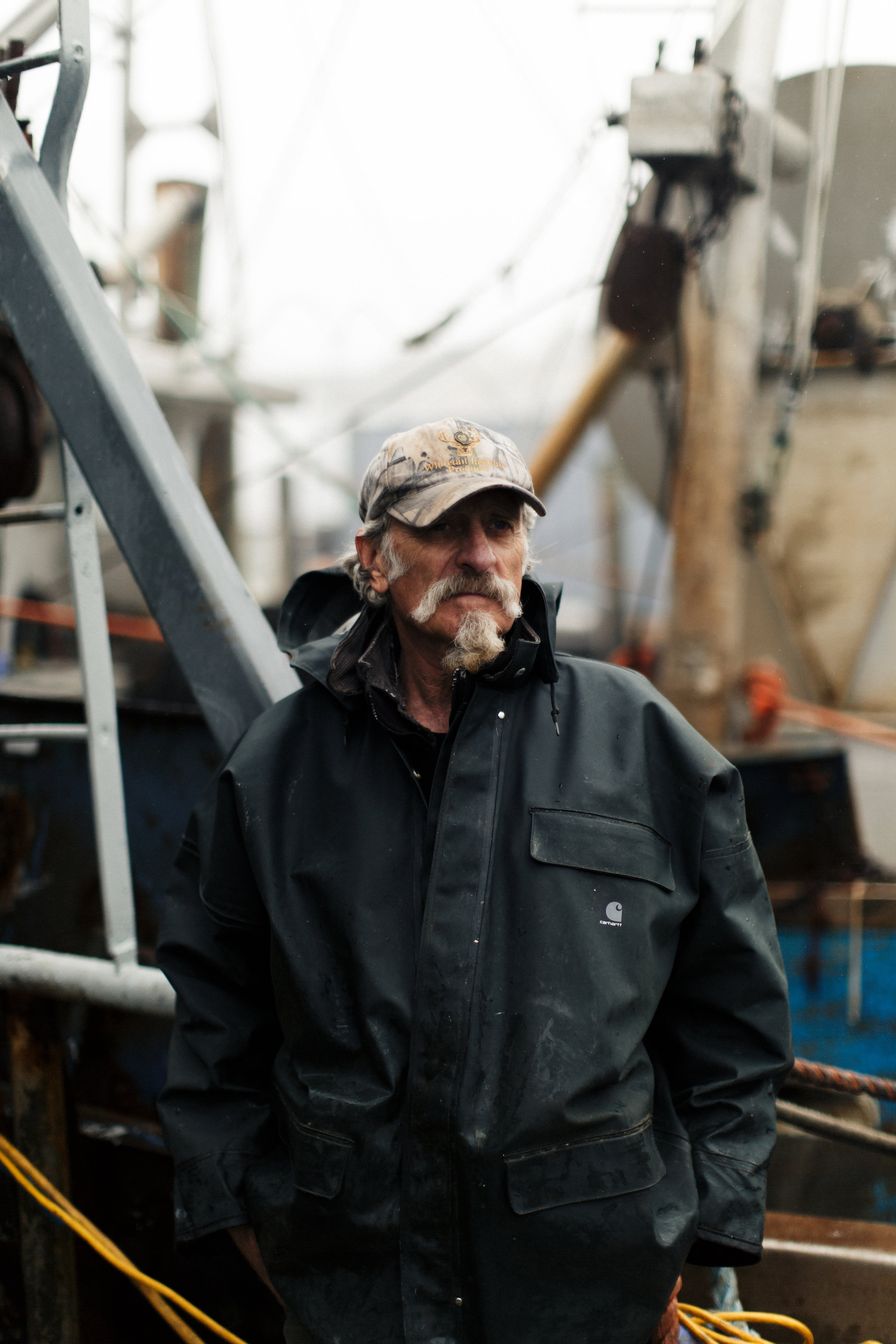 Slope Wellness Campaign
Chris Terrell for Edible Brooklyn
Wine importer Chris Terrell for feature in Edible Brooklyn.
De Maria, NYC
Interior of De Maria, NYC.
1
2
3
4
5
6
7
8
9
10
11
12
13
14
15
16
17
18
19
20
21
22
23
24
·
·
·
·
·
·
·
·
·
·
·
·
·
·
·
·
·
·
·
·
·
·
·
·